With the start of a new year, many companies are looking for ways to show their appreciation to their employees and clients. One way to do this is to give gifts that are both thoughtful and useful. For doctors, a great gift option is a custom-printed calendar. There are many companies that offer calendar printing and Diary Printing services, but not all of them offer the same level of quality and service. When choosing a company to work with, be sure to find one that has experience printing calendars for doctors. They will be able to advise you on the best type of paper to use and how to format the calendar so that it is both professional and easy to use.
A Pharma Diary and Calendar Design and print
Another important consideration is the design of the calendar. Be sure to choose a company that offers a wide range of design options. This way, you can be sure to find a calendar that perfectly fits the style and personality of the doctor you are giving it to. When it comes to giving gifts, it is important to choose something that will be both useful and appreciated. A custom-printed calendar is a great option for doctors, and working with a reputable printing company will ensure that the calendar is of the highest quality. Design Print Solution is the best option for Printing diaries and Calendars or more Pharma Products, We are all Types of Pharma products Designing and printing.
Design Print Solutions Provides All Type of Pharma Advertising stuff for healthcare Companies and pharmaceutical companies. We focused on developing creative promotional inputs like pharmaceutical Visual Aid Booklet, Leave Behind Cards (LBC), Doctor Sample Catch Cover, Pharma Advertising Stickers, Pharma Medicine Pamphlet, Pharma Product Reminder Card, Pharma Bottle Labels Printing, Customized Table And Wall Calender Printing Design Print Solutions etc.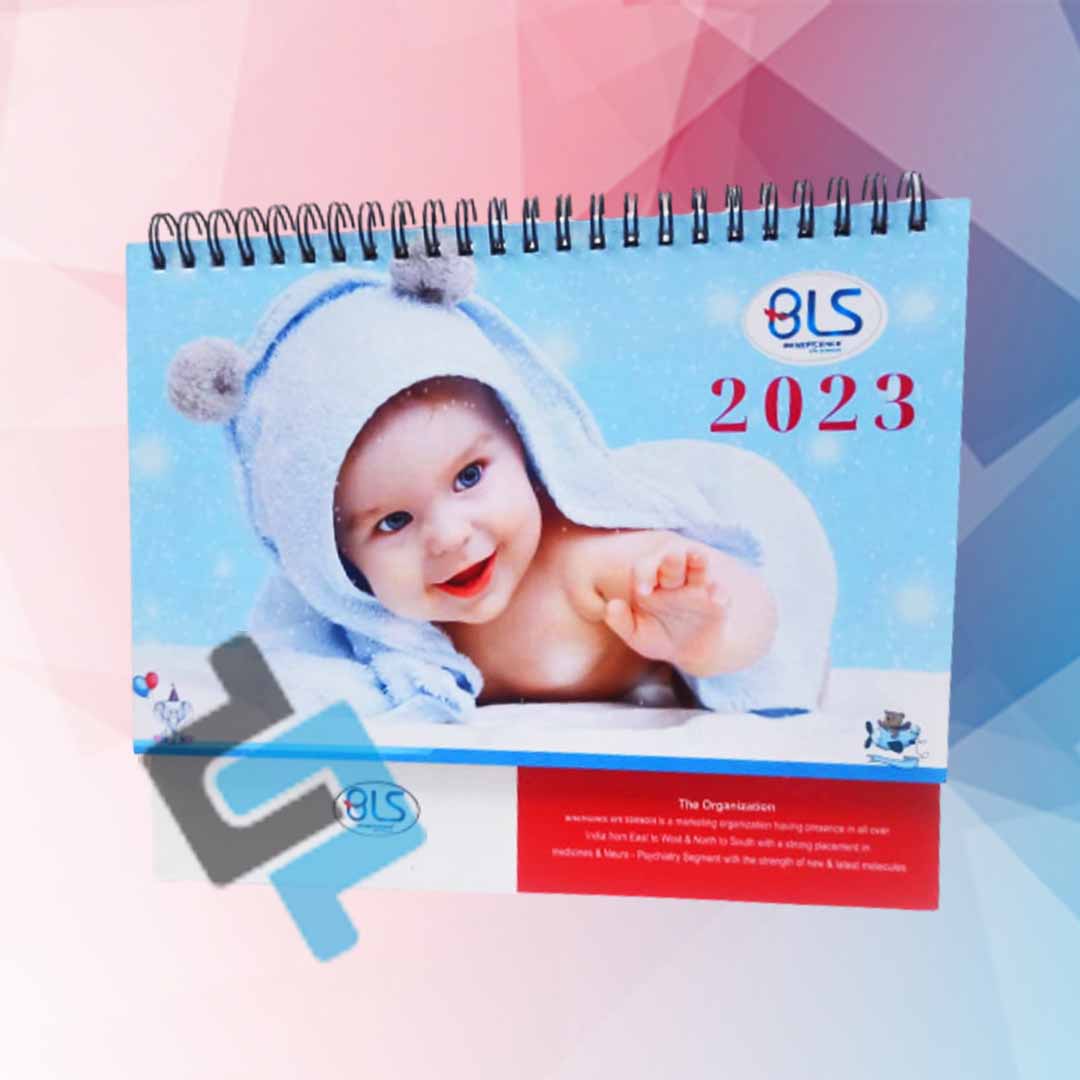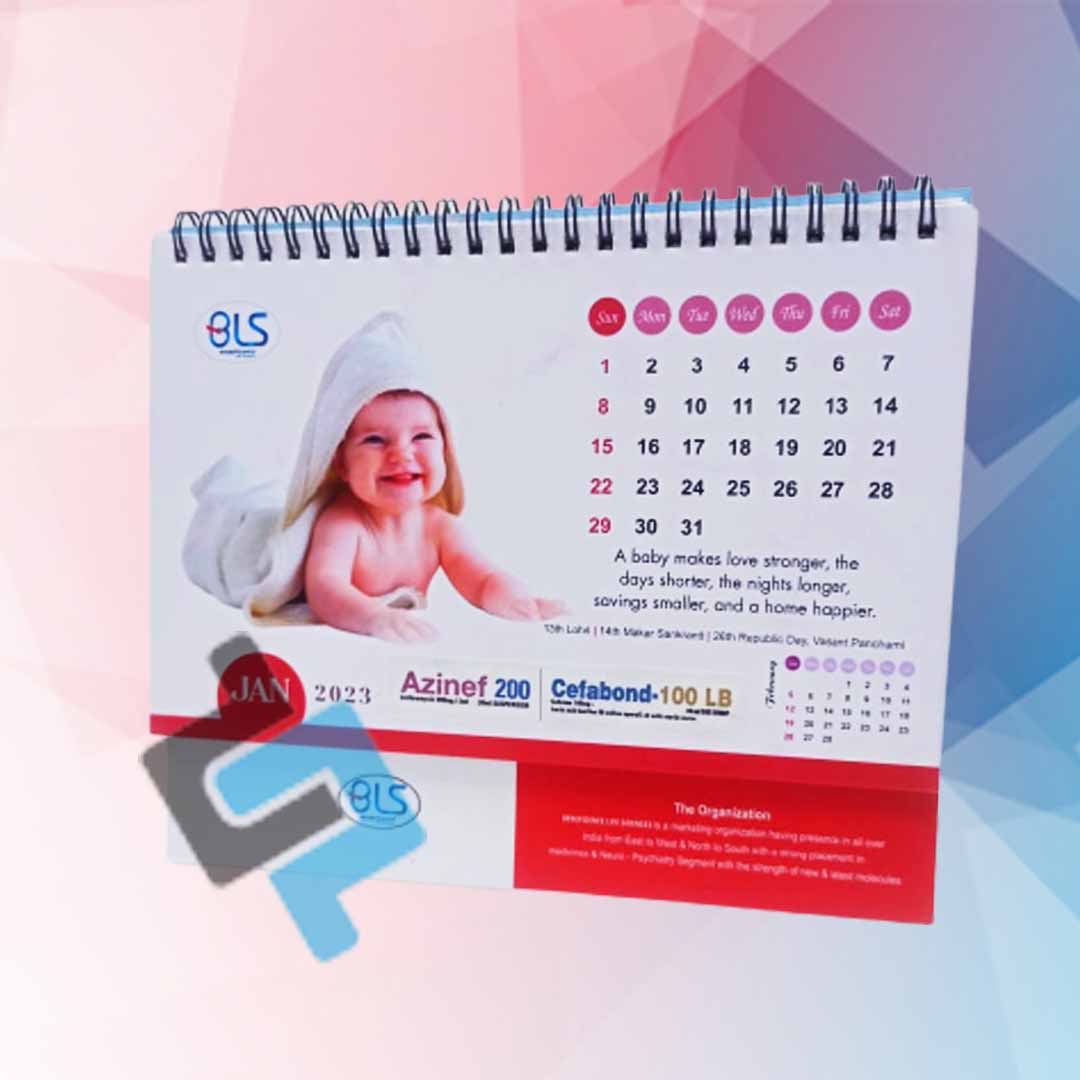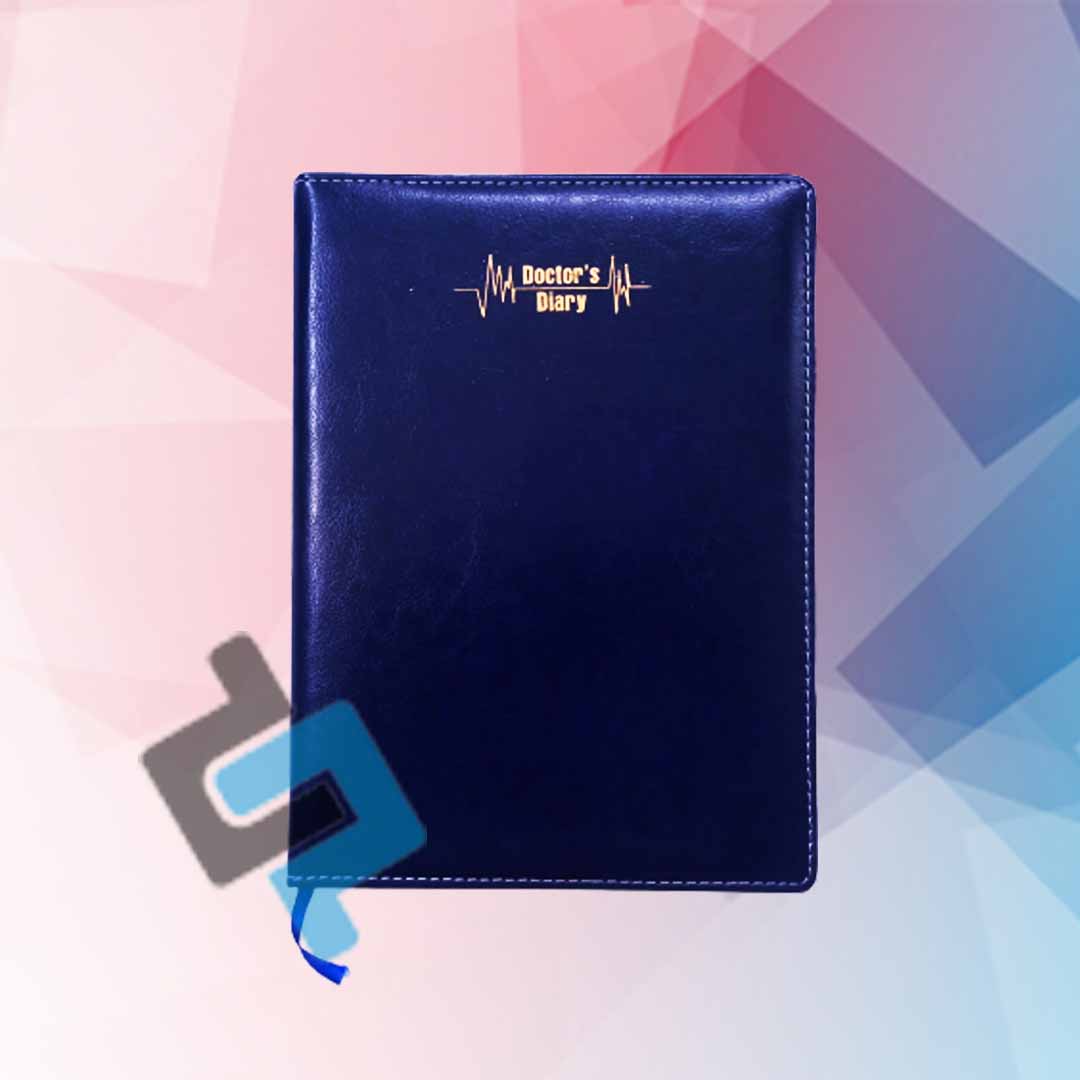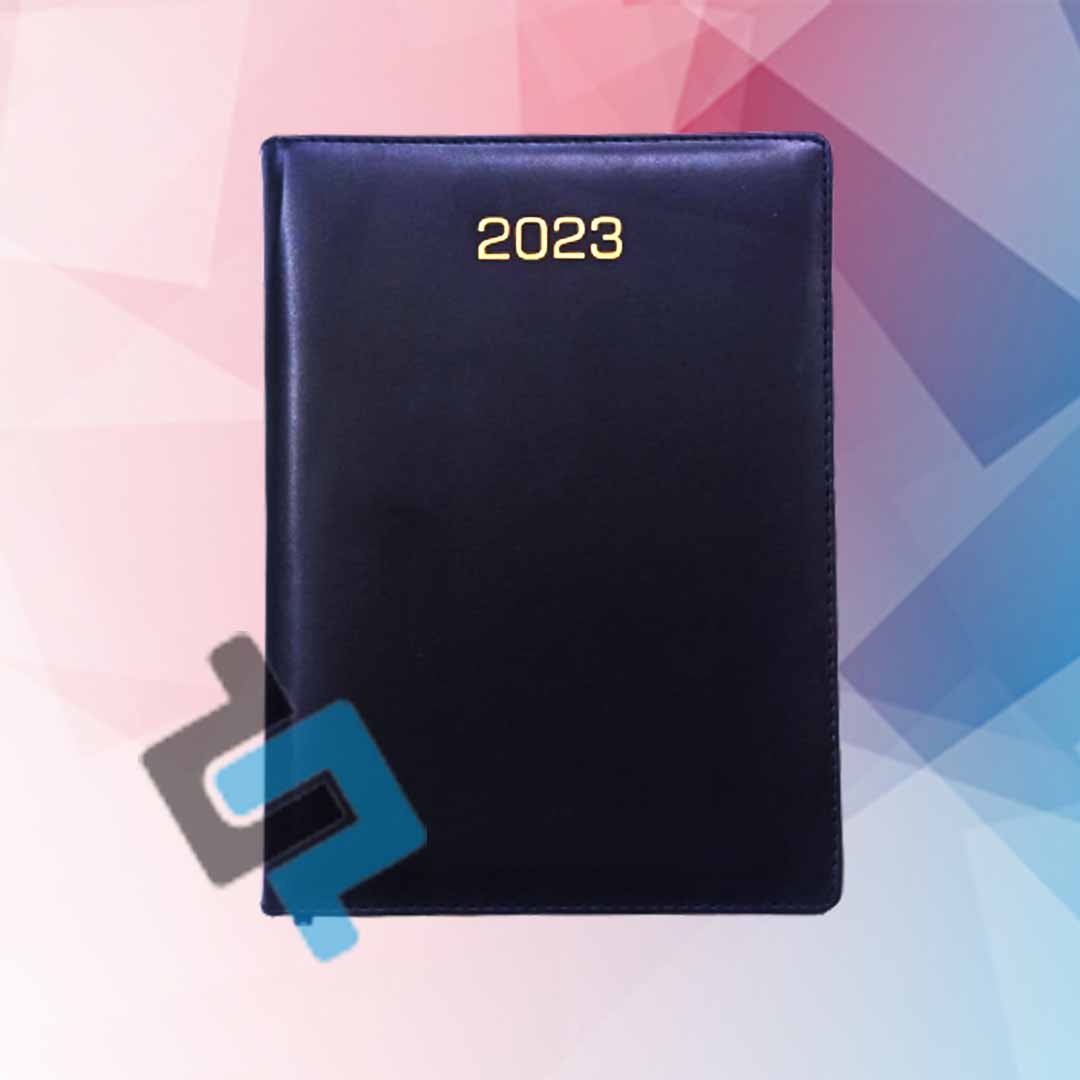 ---
---