Our Medical Representative Bags are presented in many sizes and shades of colors. Since our beginning in the year 2012, at New Delhi India, we Design Print Solutions are engaged in manufacturing and supplying of commercial gift items, MR bags, paper weight, pens and other allied products. Our range include Medical Bags, conference folder, chit pad holders, credit card holders, business organizers, commercial gifts, key pouch, travel bags, briefcase, kit bags, key rings and gift set. With so much of knowledge under the belt, we are able to create an impact in the business and it has also enabled us to design and developed different kinds of products with maximum excellence.
Medical Representative Bags Product description:
Our Medical Representative Bags are also used to carry an collection of medicine samples and other stationery items like visual aid folder, Medical Visiting cards, pens, LBL, Reminder cards, pencils, diary, staplers, etc. These are also designed to carry papers and other papers. Further, our range is of light weight and easy to carry everywhere.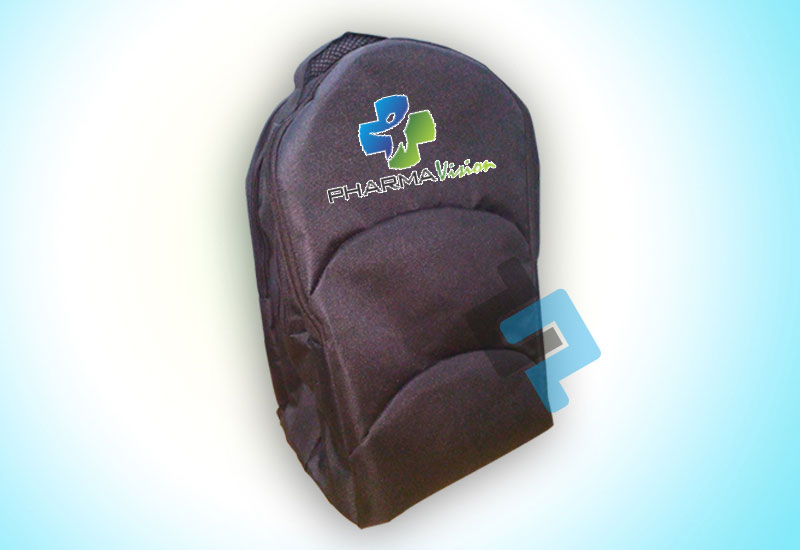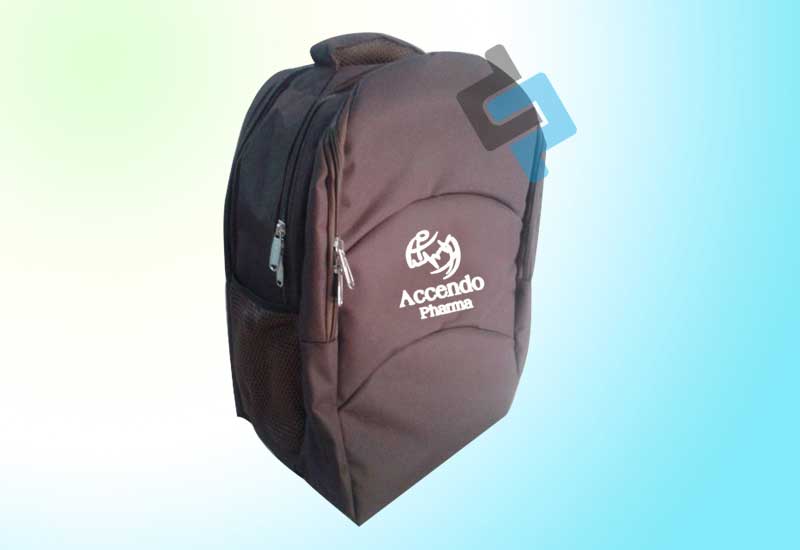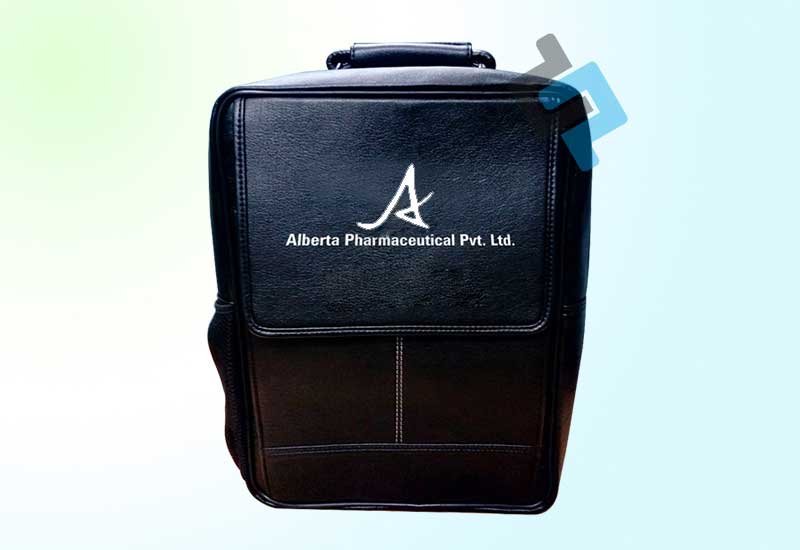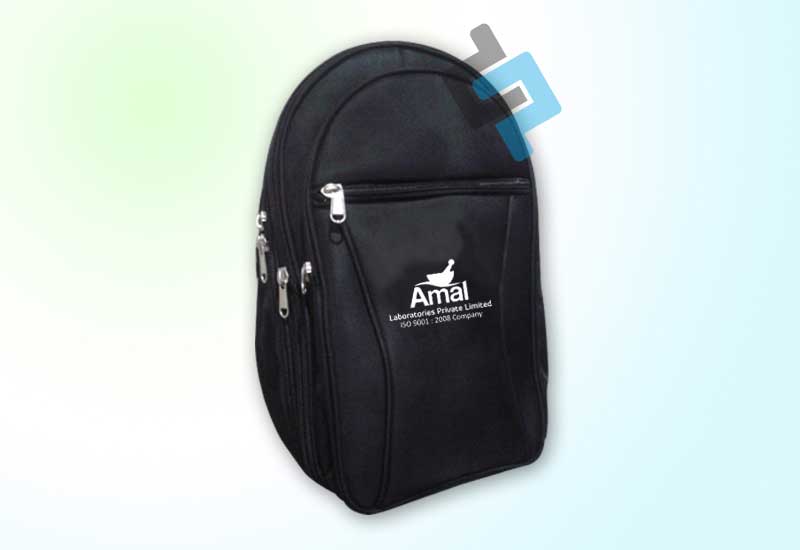 ---
Our organization has gained immense reputation in offering Medical Representative Bags to our Pharmaceutical Marketing company customers. Medical Representative Bags are made for medical professionals and doctors and these are really used for keeping medicines, Pharmacy medicine folder, bandages and other similar material for management. These products are purchasable in customized options at our end. We are contribution customization as per the various facts which are provided to us by our clients. Lastly, we deliver timely.
MR Bag Features:
» Excellent finishing standard
» Excellent stitching
» Attractive appearance
» Intricate design
» Latest stitching technology
» Defect free nature
» Durable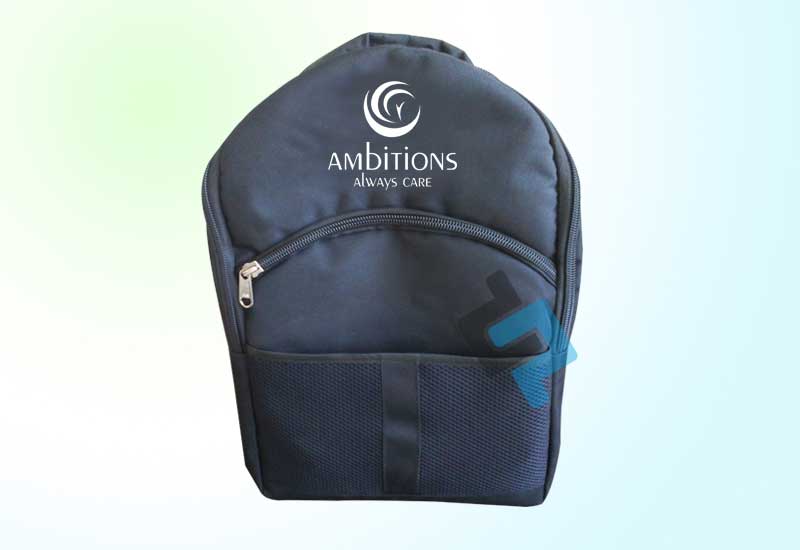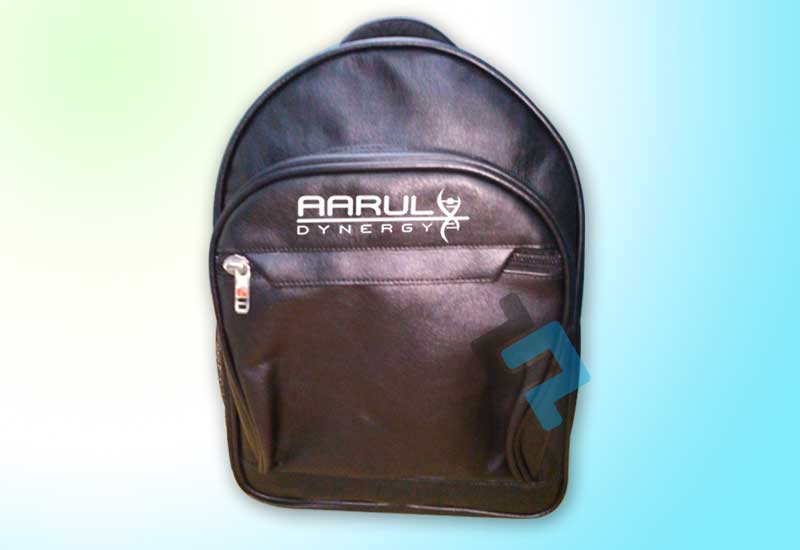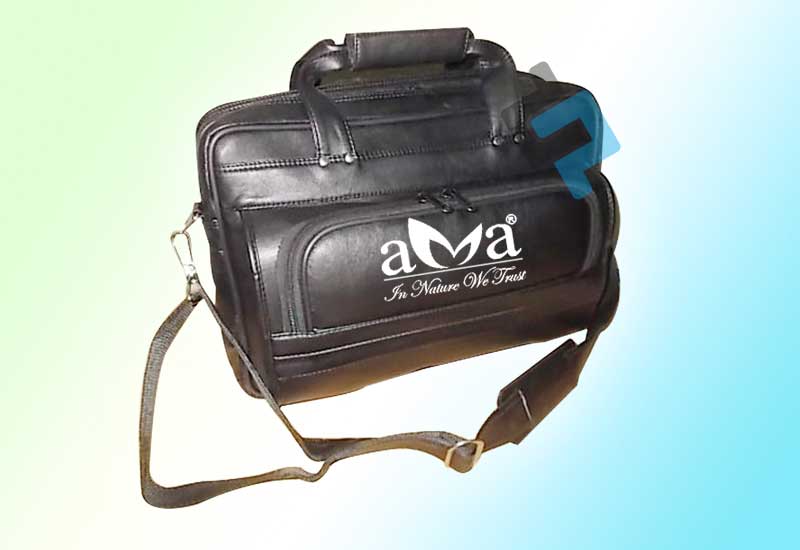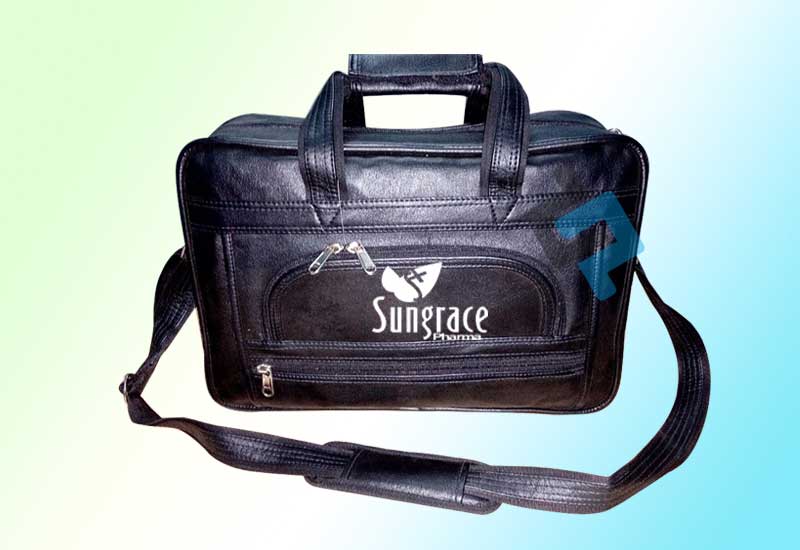 ---
Used Material for Medical Representative Bags:
» Leather
» Cord Material
» Synthetic Leather